OUR STORY
It all started with two trainers.
A whole lot of clients.
And no gym in the area that we felt provided everything that we wanted to give our community.
It started with free pop-up classes at the park.
Then $5 classes in small rental spaces in the area.

Until one day, one of our clients said to us, "I really wish the two of you could just open up a place and do this on your own."

And so we did, with love and help from another one of our clients who believed in us as trainers, our vision for Underground, and wanted to be a part of what we were doing.

On April 2nd, 2017, we welcomed our clients to their new home, built out of love for them - a space with equipment to support the safe and functional training of our proprietary strength program, an indoor cycling room where competition and front-row-only attitudes do not belong, plus inviting common areas that were designed with the intention of fostering friendships and creating real connections between our clients.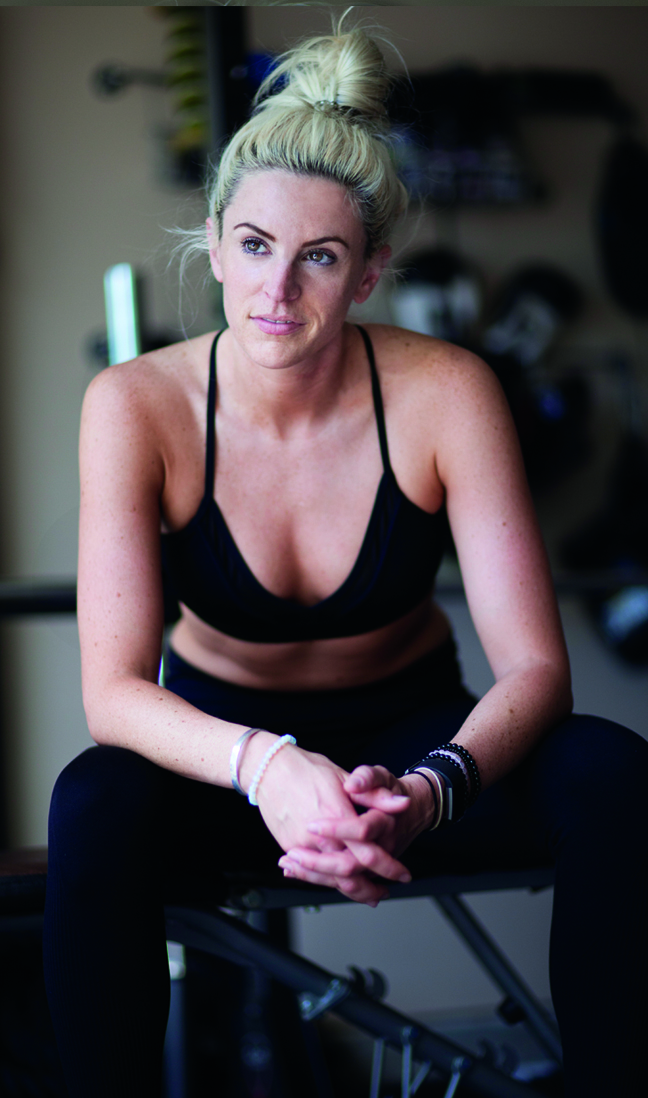 KELLY
"SPINDOCTOR" PROCTOR
THE MOVEMENT
underground
[noun: uhn-der-ground]
a movement or group existing outside the establishment and usually reflecting unorthodox, avant-garde or radical views.
You don't come to The Underground to fit in. You don't come to The Underground to show off or compete. You come to The Underground to join a team committed to becoming their best selves. No quick fixes. No fads.

We're revolutionizing group fitness and nutrition with programming backed by science that is proven to change your body...if you're willing to work for it.
Join us today and take back group fitness. The Underground will give you everything you need and nothing you don't.