"HEY SHERMAN OAKS! WE'RE LOOKING FOR 30 WOMEN TO UNDERGO OUR 6 WEEK TOTAL SLIMDOWN BODY TRANSFORMATION CHALLENGE."
Sound all too familiar?
They're all over Facebook and Instagram, price unlisted. They're aimed at women. Particularly women who need to lose weight. Why? It's called targeted marketing, y'all…and women who need to lose weight are the first to shell out their hard-earned cash into a multi-billion dollar per year industry that is setup to keep them in a cyclical pattern of failure and success.
LET'S FLIP THAT SCRIPT, EVERYONE.
THIS IS NOT ONE OF THOSE.
We're telling you this first, before you read any further and waste your time. This isn't FREE (i.e., we're going to charge you $600 upfront and then "give you your money back" if you lose a certain amount of body fat and/or pounds).

You will need to invest the following into yourself if you want to participate in the anti-challenge…

$149 if you're a current member.
$399 upfront if you are not a current member.
YOU WILL GET…
A 6 week, insanely easy to follow meal plan so you don't have to flip out trying to figure out what to eat.

A shopping list to take to the grocery store with you to make this entire process stupid easy.

A recipe guide so you can prepare damn decent food and not just survive on chicken and asparagus.

Gen or Kelly as your personal accountability coach, as well as a fully private Facebook group full of anti-challengers to SUPPort you through the next 6 weeks.



3 amazing workouts per week at Underground Fitness LA using our proprietary programming to help you gain the appropriate muscle mass for your frame, shed that excess body-fat, strengthen your heart, improve your endurance, and protect your body for years to come.
Anyone who loves to laugh and work hard in class.
People who want to learn life-changing habits and skills so their results lasts.

Men and women who need something easy-to-follow in their lives, like a little perfect blueprint to eliminate the guesswork.
People looking for a community, not a one-time experience.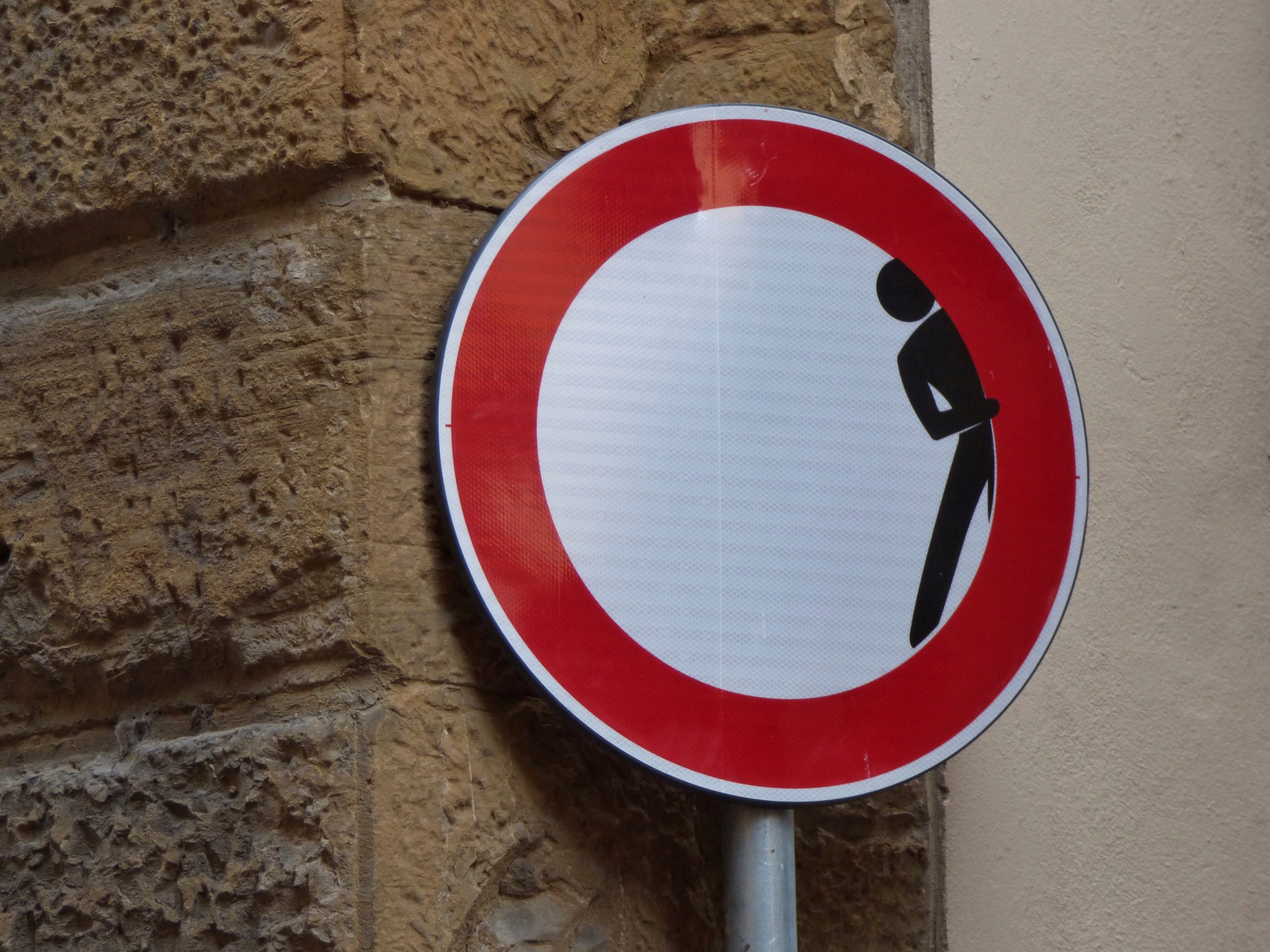 People who hate laughing, fun, and jokes (particularly crude ones).
People who want to see and be seen. That's not us. We're our own kind of scene and we're proud of it.
Men and women who make a lot of excuses, never make decisions, and complain all of the time about everything.
The 6 Week August Anti-Challenge runs from August 1st through September 11th, 2019.
Spots are limited and will be reserved on a first-come, first-serve basis.
Current client pricing includes the meal plan, recipe guide, shopping list, and accountability group. This is an add-on to your monthly membership and does NOT include classes.
New client pricing includes the meal plan, recipe guide, shopping list, accountability group, and 3x weekly classes of your choice from our schedule.
Frequently asked questions…
Q: Can I just buy the $149 if I don't go to Underground Fitness LA and do my own thing?
A: Nope. This is an Underground Fitness LA anti-challenge and we want to see you succeed. That is why we're requiring all participants to purchase 3 classes per week for 6 weeks (a total of 18 classes). You can always choose to not take that many classes, but be aware that this is not recommended if you want to see any type of results.
Q: What types of classes do you offer? Can I take whatever classes I want?
A: We offer RESISTANCE (our proprietary strength training class), REVOLUTION (indoor cycling), RIVAL (boxing), TRX (suspension training), RIIPPED (high intensity strength training), BOOTYCORE (abs and tush, baby), RIOT (hybrid strength/cycle), and RESTORATION (stretch). We recommend everyone take 2-3 strength classes (as they all involve some form of cardio), however, many people want to cycle as well. We recommend 2 strength and 1 cycle if only taking 3 classes weekly. 3 cycling classes weekly will not deliver the results you're most likely looking for.
Q: Can I get my money back if I don't like the anti-challenge?
A: That's like asking if you can go to Morton's Steakhouse, eat a Ribeye, pay your bill, and then go back two weeks later to demand a refund. Nope. Your results will depend on the effort you're willing to put in. Challenge yourself. It'll be worth it.
Q: Can you support vegans, vegetarians, pescatarians, and those with food intolerances?
A: Yes, we can. Our meal plans have interchangeable options, so what you eat is entirely your choice.
Q: Are there age limits to the anti-challenge?
A: Yes. You must be at least 18 years of age for liability purposes. That's about it. If you're in good enough health to be working out and completing this challenge, age ain't nothing but a number!
Q: I have questions not answered here. How do I get them answered?
A: Go ahead and Email us, message us on Facebook/Instagram, call, or ask us at the studio in person! We're here to help you.
Q: If I don't want to spend the money now and then try to sign up later and there aren't any spots left, will you be squeezing anyone in?
A: Nope. This is a limited challenge and to give everyone a quality experience where we can truly hold our clients accountable, we limit the number of participants. We suggest signing up as early as possible, as our challenges/anti-challenges tend to sell out.
JUST SOME RESULTS SO YOU KNOW WE'RE LEGIT…
Bottom right corner? That's Gen, one of the two owners of Underground Fitness LA. I'm showing her face to prove it's me. The rest? These are just a few of our clients…